How We Begin
Based in Batu Pahat, Johor, Malaysia, BPPLAS was initially founded in 1990, started as a partnership known as Lam Guan Plastic Industries, set up by 3 good friends, Mr. Lim Chun Yow, Mr. Tan See Khim and Mr. Hey Shiow Hoe. In 1991, BP Plastics Sdn. Bhd. was incorporated to take over the operations.
Evolvement
With the support from our esteemed customers, employees, business partners, stakeholders, shareholders, families and friends, after 15 years in Polyethylene (PE) films and bags, we were successfully listed on the Main Board of Bursa Malaysia Securities Berhad on 23 February 2005.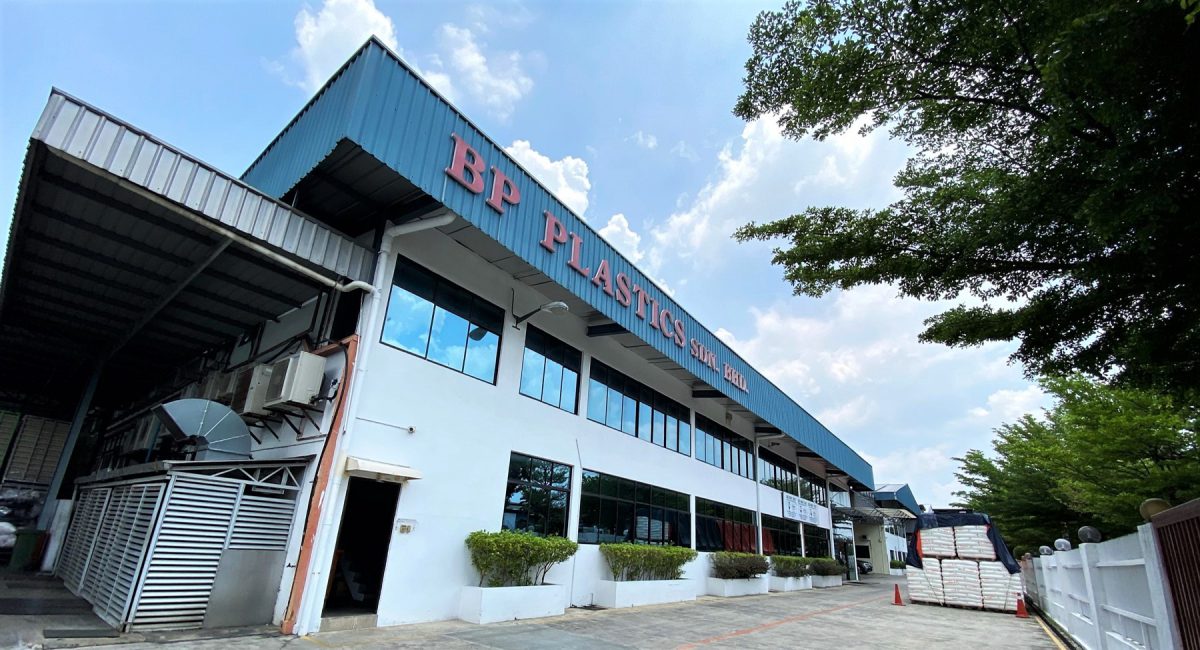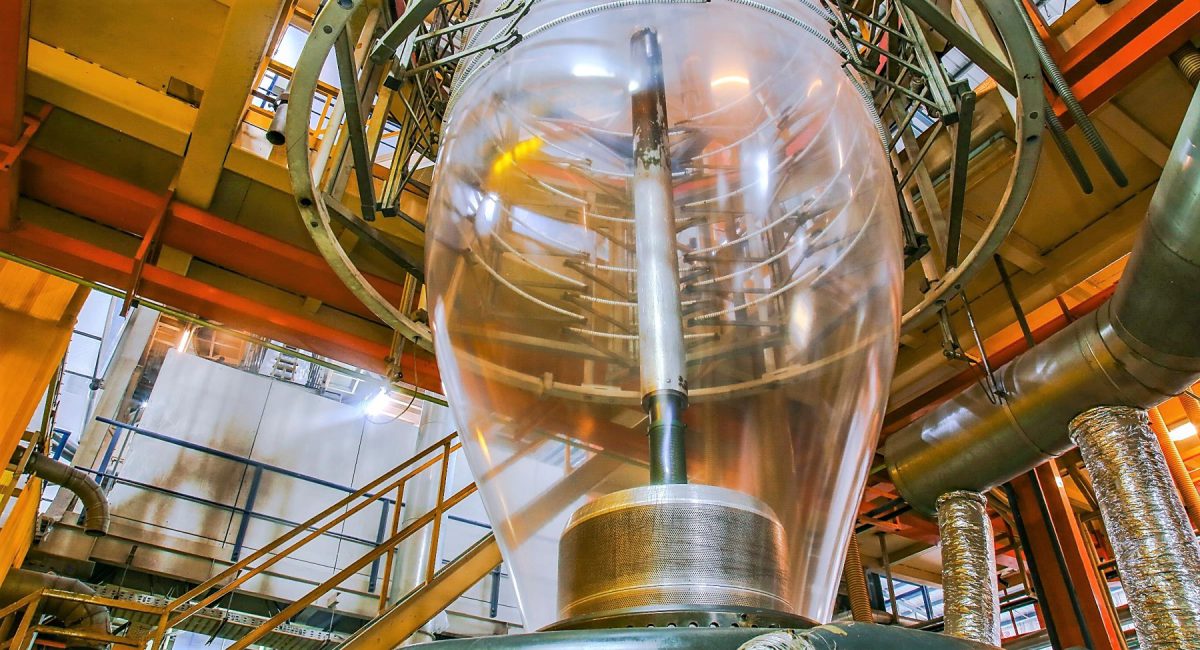 Our Production and Growth
At the beginning, we were mainly supplying Polyethylene (PE) bags to the local garment and textile companies. While over the years, we have ventured in Cast stretch films and Blown PE films business.
To date, we are one of the largest PE film manufacturers in Asian Region, supplying to both domestic and overseas markets. Our exports sales contribute to more than 70% of the business, serving customers worldwide in the Asian, Australasia, Middle East, European and North American region.
Located in the Sri Gading Industrial Estate of Batu Pahat in Johor, Malaysia, we currently operate at two manufacturing sites within the same vicinity with a total built-up area of 360,000 square feet, and a combined name plate production capacity of 8,500 metric tons per month.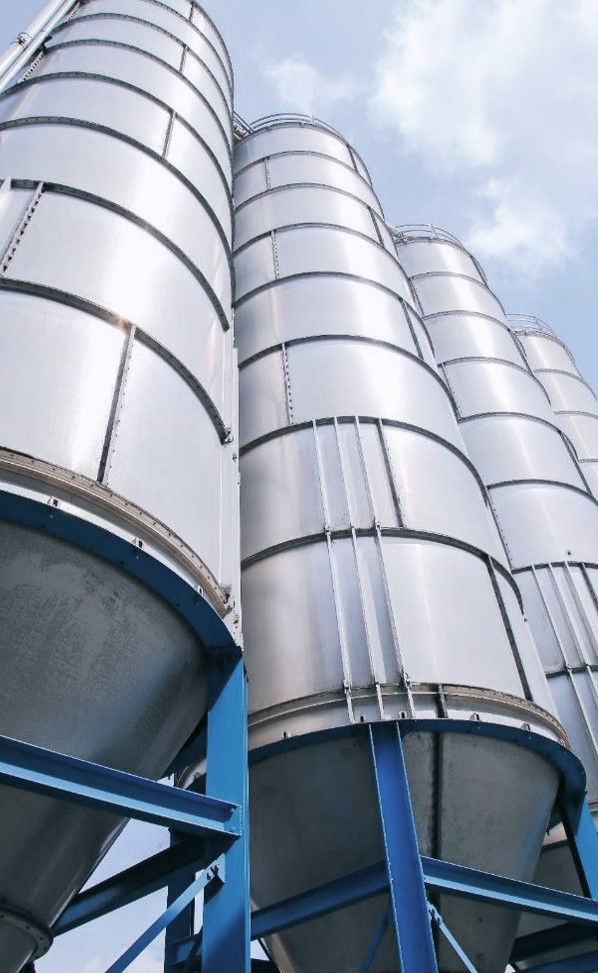 Towards Better Future
By converging the machinery and equipment of world's best technology, together with the finest raw materials, and support by our in-house research and development capabilities, we are able to produce a diversified range of innovative and high quality products, serving different market needs.
Besides ​ISO 9001:2015 (Quality management), ISO 14001:2015 (Environmental management) and ISO 45001:2018 (Occupational Health & Safety), we have also received certification of ISO 22000:2018 (Food safety management), with the objective to further grow in the food & beverage packaging segment with hygiene requirements standards met.
We are strongly committed to continuous improvement in innovating and producing more sophisticated, cost competitive, and quality packaging products for our customers worldwide, while seeking out for business opportunities to expand and enhance our market position.
GROUP STRUCTURE