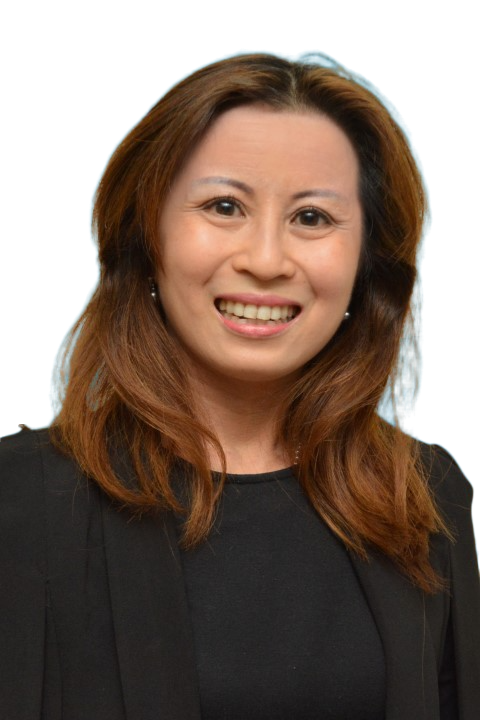 CHUAH SUE YIN
Independent Non-Executive Director
Qualification:
A Graduate from Warwick University, United Kingdom with a Bachelor of Science in Management Science. A Fellow Member of Chartered Accountant from the Institute of Chartered Accountants in England & Wales (ICAEW), a Chartered Accountant from the Malaysian Institute of Accountants, member of Asean Chartered Professional Accountant and an Associate Member of the Chartered Tax Institute of Malaysia. She is also a holder of several licences in Malaysia including Registered Auditor approved by Ministry of Finance, Registered Auditor of Public Interest Entities under Securities Commission Act 1993, Registered Auditor of Co-operative Societies under Section 61 (1) of the Co Operatives Societies Act 1993 and Licensed tax agent approved by Ministry of Finance.
​Working Experience and Occupation:
Ms. Chuah is currently the Managing Partner of the PCCO Group. She has extensive working experience in areas of financial accounting and reporting. She was appointed as the Independent Non-Executive Director of the Company on 1 October 2017.