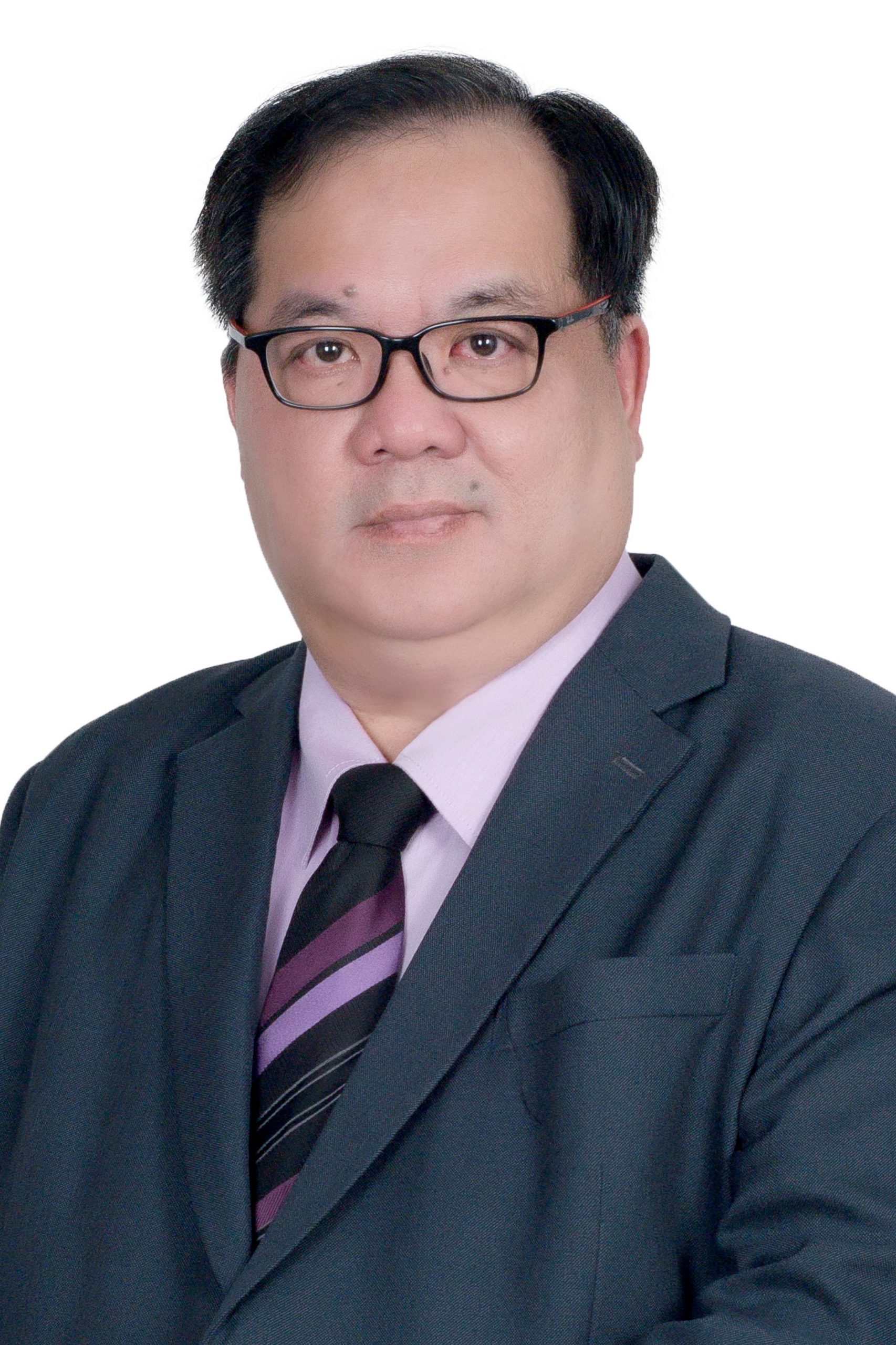 HEY SHIOW HOE
Executive Director
Qualification:
Holds a degree in Bachelor of Science in Industrial and Systems Engineering from the Ohio State University, United States of America in 1986.
​Working Experience and Occupation:
He was appointed as an Executive Director of the Company on 3 September 2004. He is a co-founder of BP Plastics Sdn. Bhd. He started his career in a plastic manufacturing company upon his graduation in 1986. He is responsible for the strategic planning and total management of the manufacturing operations, infrastructure upgrading and development, technical improvement and support to the production team. He also sits on the Board for several private limited companies.