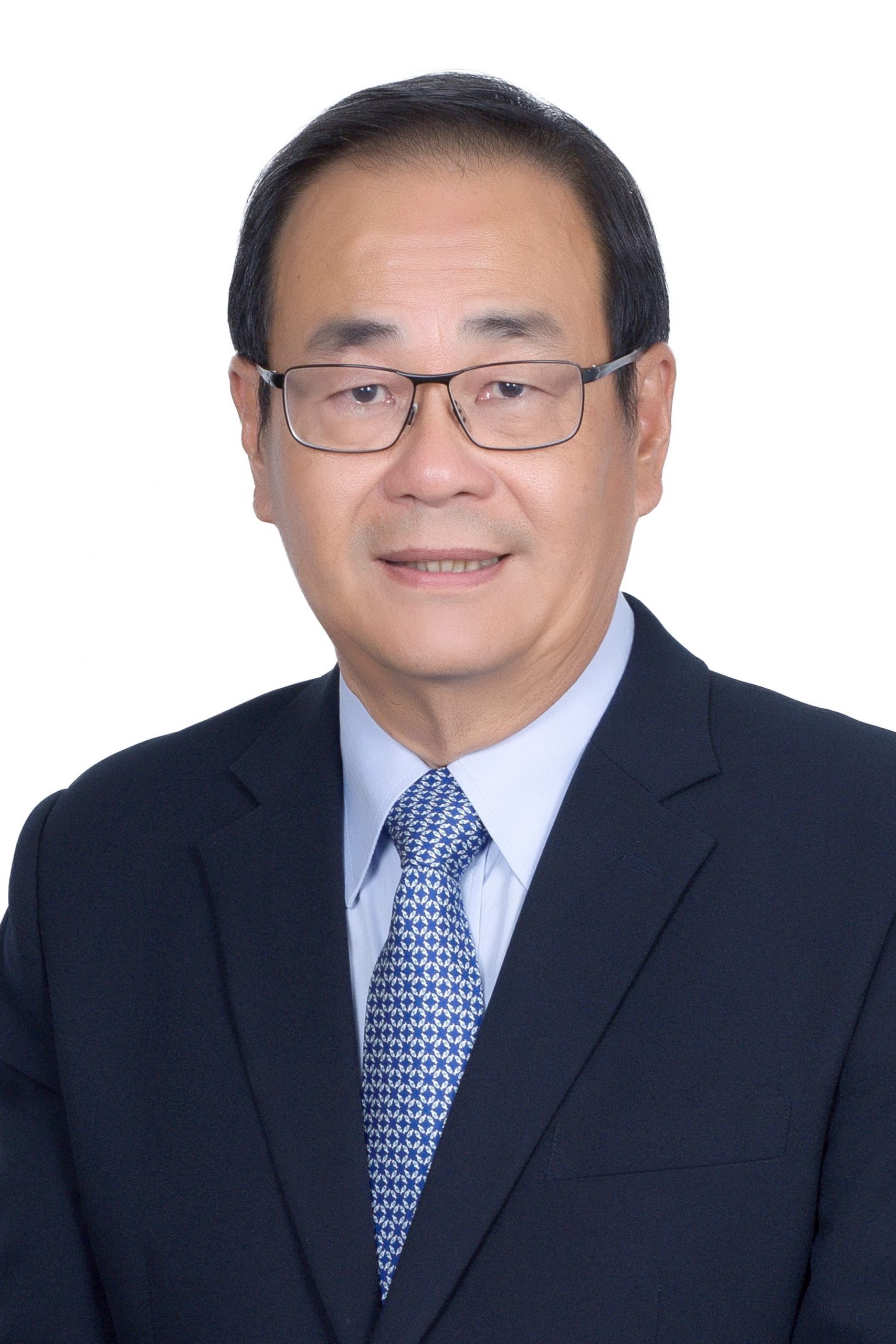 LIM CHUN YOW
Managing Director
Qualification:
Holds a degree in Bachelor of Science in Business Administration from The Ohio State University, USA in 1985.
​Working Experience and Occupation:
He was appointed as the Chairman and Managing Director of the Company on 23 November 2005 and 3 September 2004 respectively. He retired as the Chairman of the company on 29 May 2013. He started his career with a plastic manufacturing company as a Marketing Executive in 1986. He set up BP Plastics Sdn. Bhd. with two other co-founders in 1991 and is currently the Honorary Chairman of Malaysian Plastics Manufacturers Association (MPMA) of Johor Branch. He was elected as the Chairman of MPMA Johor Branch between 2010 to 2016. He currently also sits on the board for several private limited companies.