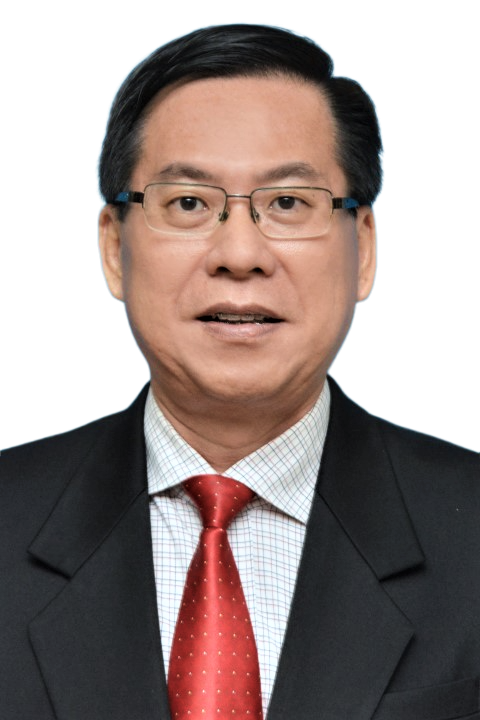 TAN HOCK HIN
Independent Non-Executive Director
Qualification:
Graduated from University of Malaya, Kuala Lumpur with Bachelor of Science (Hon.) Degree in Chemistry.
​Working Experience and Occupation:
Mr. Tan is currently a Business Director, Global Hygiene, South East Asia of H.B. Fuller. He has a wide experience in technical and commercial fields, holding senior positions such as heading the Product Development Department at SCA Hygiene Malaysia Sdn. Bhd., Chief Representative Officer for Innovia Films Commercial Ltd. covering South East Asia & Indian Sub-Continent, Technical Manager at Great Wall Plastics, QA Manager at CPC/AJI (Malaysia) Sdn. Bhd. and Senior Chemist at Loytape Industries Sdn. Bhd. in his past careers. He has also successfully led start up teams at new investments in Shanghai, Shenyang and Changchun, China for Samanda Holdings, the parent company for Loytape. Mr. Tan Hock Hin was appointed as the Independent Non-Executive Director of the Company on 30 September, 2014.