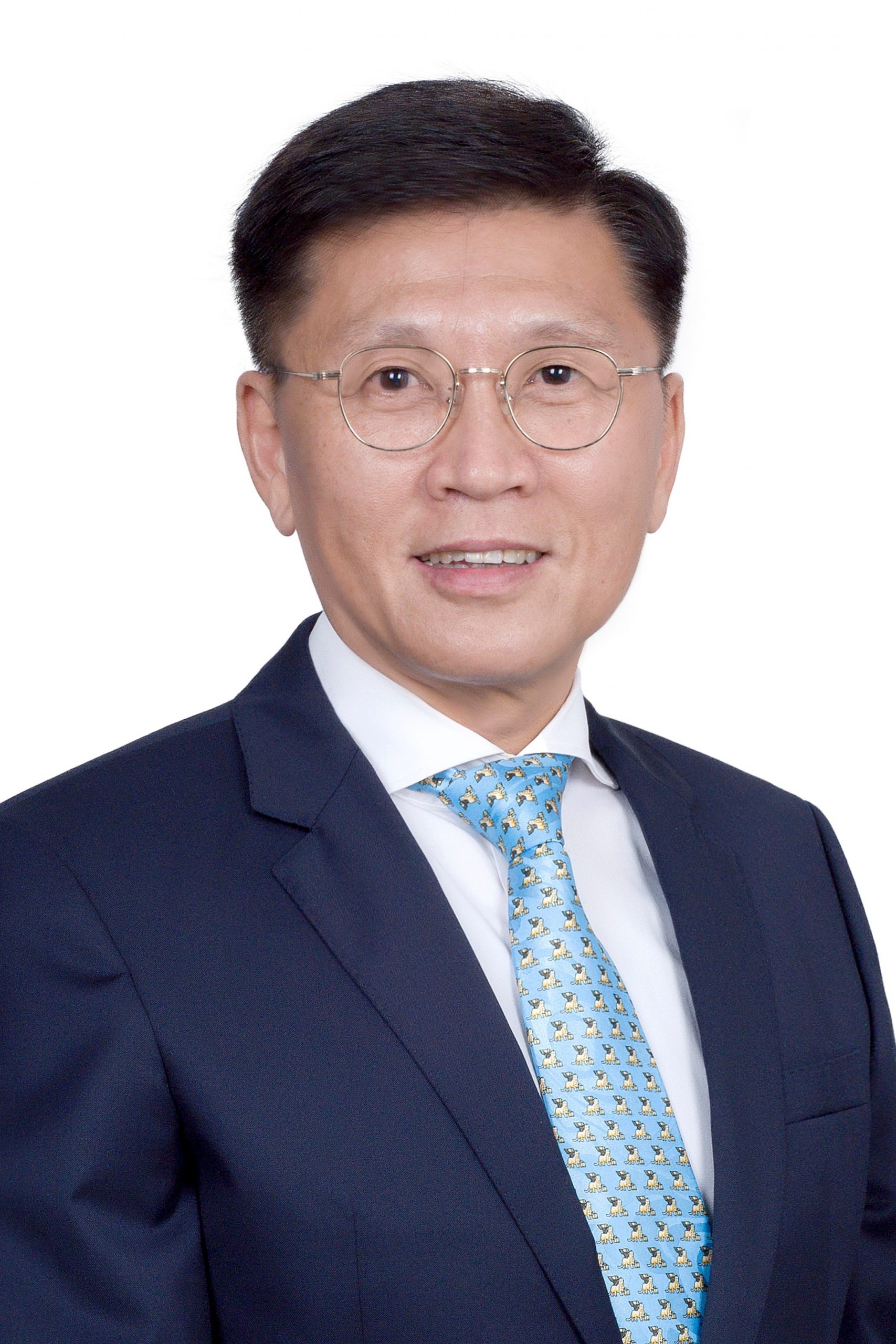 TAN SEE KHIM
Executive Director
Qualification:
Holds a Certificate in Senior Middle Three from Chung Hwa High School in Muar in 1982.
​Working Experience and Occupation:
He was appointed as an Executive Director of the Company on 3rd September, 2004. He is a co-founder of BP Plastics Sdn Bhd. He was involved in the sales, trading, marketing, distribution, resource planning and training in consumer products in between 1983 and 1990, prior to the establishment of BP Plastics Sdn Bhd in 1991. His experience and knowledge in sales have been very instrumental towards the growth of the Company. He also sits on the board for several private limited companies.