BPPLAS – Historic High FY2020 net profit, 40% y-o-y growth and another Record High sales and earnings in Q1 FY2021
Batu Pahat, 27 May 2021 – Commemorating the Group's 30th anniversary milestone, BPPLAS (5100, Main Board, Industrial Products & Services), achieved its historical highest net profit in FY2020, while successfully navigating a year of unprecedented challenges and economic uncertainties amid the COVID-19 pandemic.
Despite border closures and various restrictions put in place under different phases of movement control orders ("MCOs"), Management was able to promulgate the necessary risk management measures and business continuity plans to ensure the smooth running of plants, to continuously deliver, serve and engage with its customers worldwide.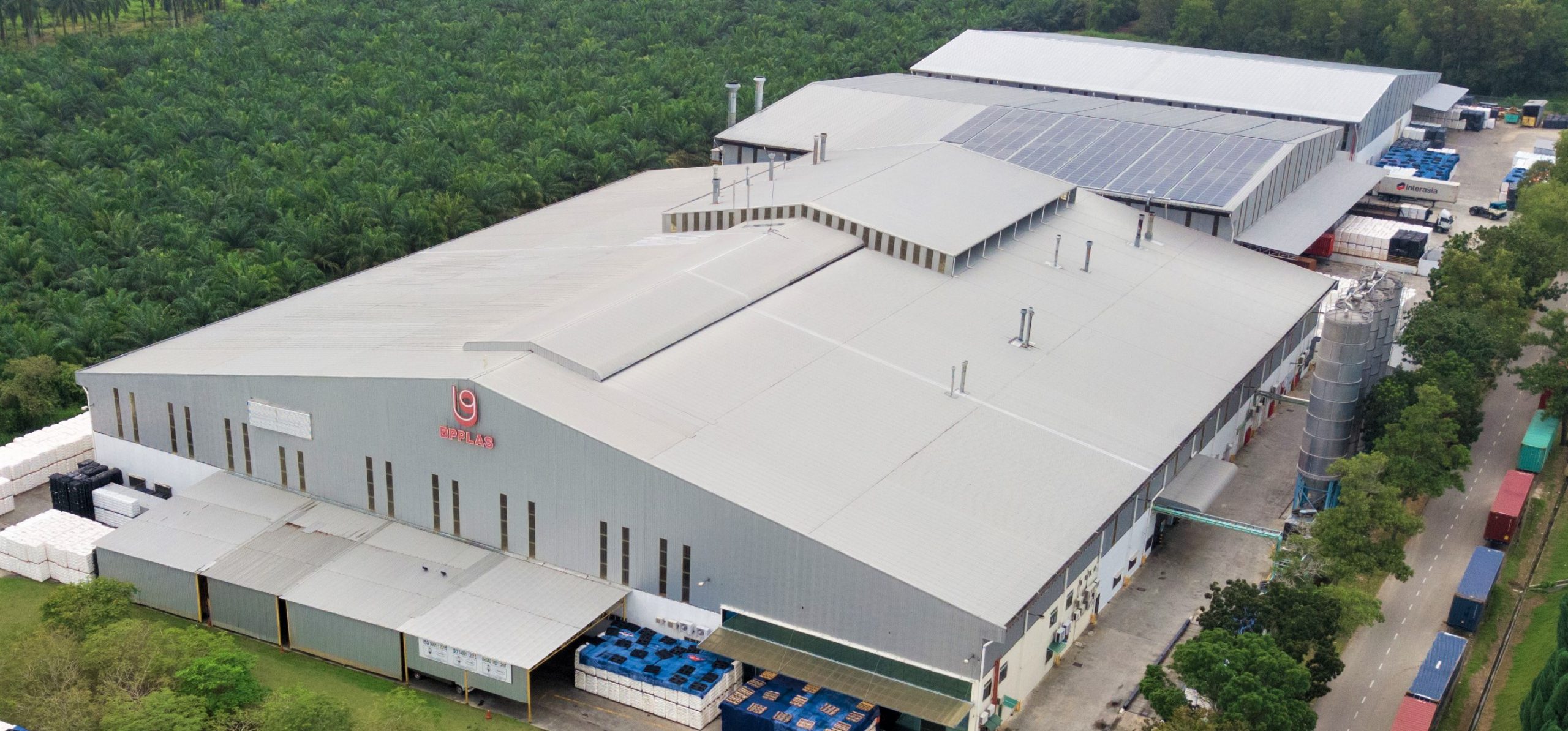 The Group's sales volumes had increased by 2.8%, but the Group posted lower operating revenues of RM316.6 million in FY2020, a decline of 4.4% compared to FY2019: RM331.2 million; mainly due to the lower average selling price amid a suppressed commodities pricing environment for most of FY2020.
Profit before tax ("PBT") grew by 47.7% to RM38.9 million in FY2020 (FY2019: RM26.3 million), driven by new production innovations, enhanced production and process efficiencies, lower raw materials input prices, as well as focus on selling more sophisticated and customized Polyethylene Film. Meanwhile, profit after tax ("PAT") achieved was RM29.7 million in FY2020, a growth of 39.9% compared to RM21.2 million in FY2019. The Group's effective tax rate in FY2020 was 24.5%, higher
than the rate of 20.4% in FY2019 where there was green investment tax allowances ("GITA") incentive claimed by one of the Group's subsidiaries.
With a commitment to enhance shareholder value, the Group has consistently rewarded and distributed at least 40% of annual net profits for the last 5 years. The total dividends declared and paid by the Group for FY2020 amounted to RM15.0 million, representing a dividend payout ratio of 50.6% (FY2019: 53.1%), or 8sen dividend per share (FY2019: 6sen).
The Group conducted its fully virtual 17 th Annual General Meeting ("AGM") via live streaming and online voting this afternoon. Mr. Lim Chun Yow, the Managing Director had also shared the results of the first quarter of FY2021 ("1Q21"), which have been announced via Bursa LINK earlier today. For the current quarter, the Group recorded a new high for its operating revenues, unaudited PBT and PAT.
The Group posted operating revenues of RM100.1 million for 1Q21, representing an increase of 29.0% compared to RM77.6 million in 1Q20; the growth was attributable to a stronger demand for packaging films for the quarter under review.
1Q21 unaudited PBT and PAT achieved were RM11.9 million and RM9.7 million respectively, which grew by 43.3% and 55.5% from RM8.3 million and RM6.2 million in 1Q20. The growth in unaudited PBT and PAT were mainly due to higher sales and better product mix.
The Board of Directors proposed a first single tier interim dividend of 2 sen per share in respect to the financial year ending 31 December 2021. In addition, the Board of Directors also declared a special single tier dividend of 1 sen per share. The entitlement date for both dividends is fixed on 17 June 2021 and payment will be made on 7 July 2021.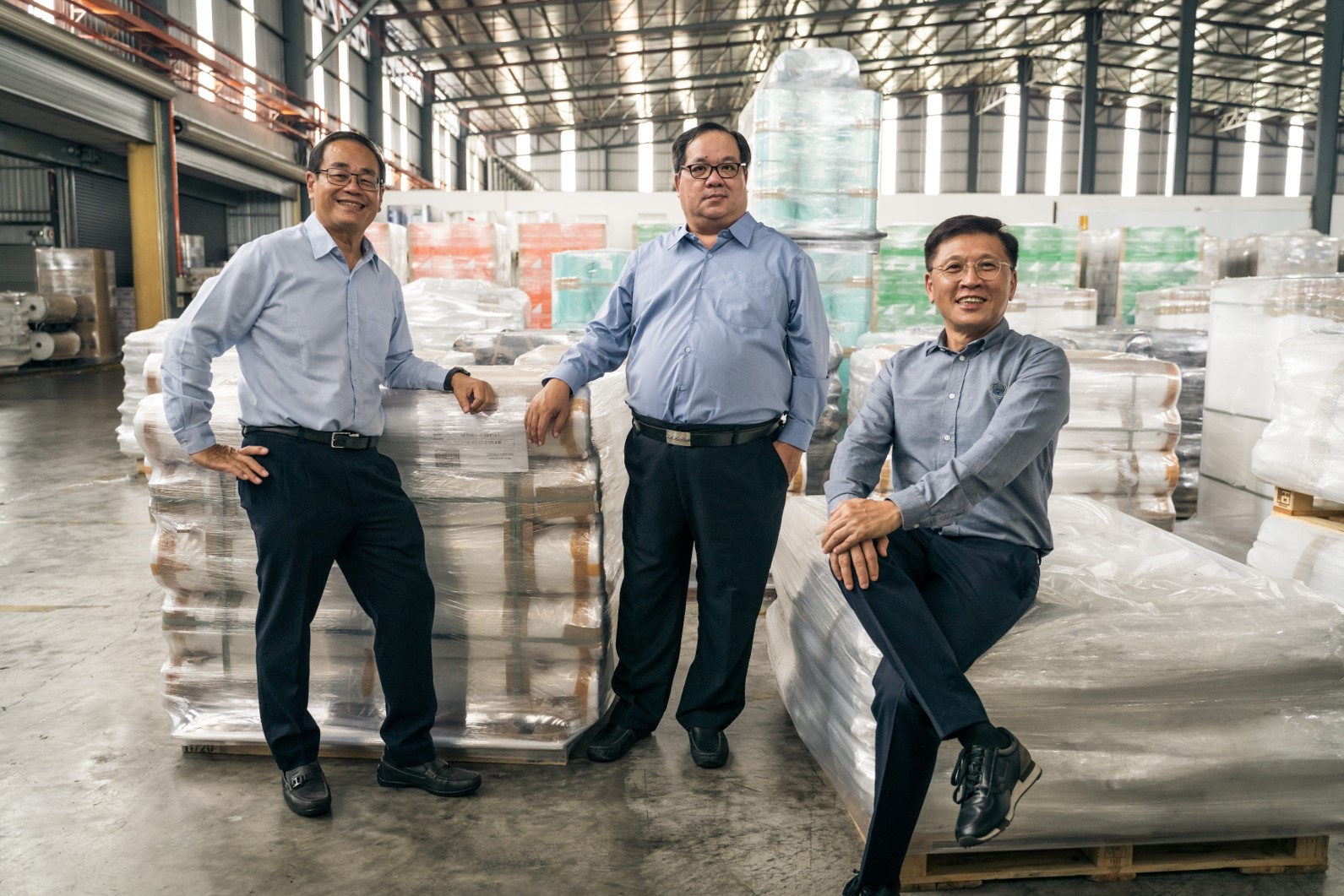 As a result of the continued rise in COVID-19 cases, Malaysia is currently implementing a more stringent MCO 3.0 nationwide, scheduled from 25 May 2021 to 7 June 2021, with various measures and action plans to restrict people's movements to flatten the curve and improve the conditions of overwhelmed hospital facilities. The Group will continue promoting the benefits of vaccination programs to our employees, encouraging them and their eligible family members to participate and enroll for the earliest immunization programs so that Malaysia can recover from the Covid-19 pandemic soonest possible. Meanwhile, the group will continue to improve on the prevailing SOPs and implement additional COVID-19 risk mitigation action plans throughout all business units to minimize any potential covid cluster outbreak.
The plastic packaging industry plays a key supporting role in many essential sectors, including logistics, electrical and electronics, food and beverages, as well as other industrial and consumer packaging. The Group is optimistic of the sustained and growing global demand for plastic films packaging products. For FY2021, CAPEX investments of approximately RM35.6 million has been allocated as part of the Group's ongoing strategic expansion plans, including a new technology 9th Cast Stretch Film machine, and transferring to a new Enterprise Resource Planning ("ERP") system. As optimism begins to grow in the beginning of 2021 after witnessing the efficacy of mass vaccine inoculation programs. in the USA and the UK, the Group is looking forward to a return to normality through the intensive vaccination programmes, and the gradual reopening of borders by governments worldwide. Nevertheless, the Group is ready to undertake new capacities and technology adoption and is in position to leverage on new and suitable opportunities arising from accelerating packaging demands.
With confidence of the positive momentum in 1Q2021, the Group is committed to delivering a profitable performance for financial year ending 31 December 2021, building on its strong fundamentals and with the continued support from various stakeholders.
For media enquiries, please contact:
Yvonne Chua, Financial Controller
Tel: 607-455 7633 or email: ir@bpplas.com